SCUBAPRO EVERFLEX 3/2mm Steamer Wetsuit, Man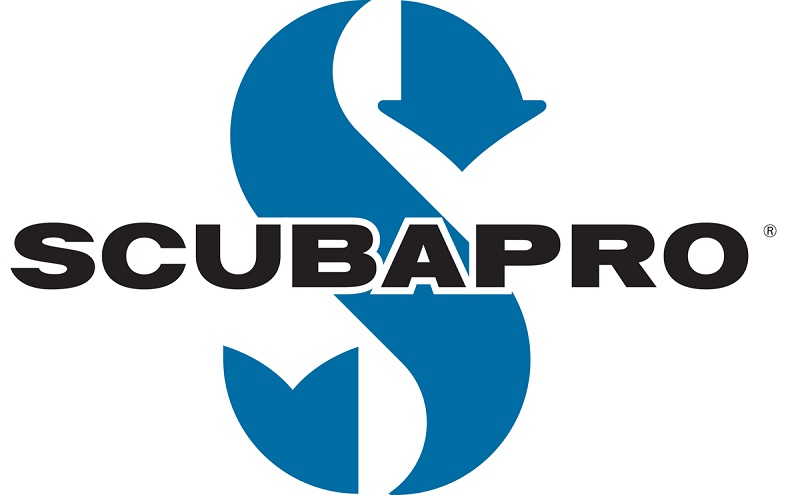 Our advanced, extra-comfortable EverFlex line has been stylishly redesigned to give you even better fit and freedom.
Many of the same tested features are included, but our EverFlex neoprene steamers are now in a pre-formed dimensional shape so it fits and moves more naturally with your body and delivers unparalleled comfort, stretch and flexibility.
We have also added heliospan lining in the torso area of the steamers, for added protection and insulation. EverFlex provides excellent fit for a wide range of people. If you are tired of the struggle to get into your suit, EverFlex is for you.
●100% EverFlex neoprene material construction using multi-thickness panels for a superior combination of warmth and flexibility.
●Interior chest and back panels in absorbent Heliospan material. This smooth fabric is comfortable against the skin and soaks up and holds water, providing extra insulation and warmth.
●Double-blind stitched outer seams and single-blind stitched inner seams mean virtually water-tight seams overall, for extra durability and comfort.
●Glideskin seals at the wrist, ankles and neck to minimize water transfer.
●Smooth-cut neckline for enhanced non-pulling comfort.
Compression-molded combination zipper flap/spinepad to reduce water entry and improve back protection.
●Nylon webbing thumb loop at base of back zipper for easy donning.
●Integrated Tatex knee and shoulder pads for abrasion resistance. Protective treatment on elbows.
●Metal main zipper slider is sturdy yet easy to operate.
Size:Men-XS-XXL/Ladies-XXS-L