Water Pro Sports Company is established in Hong Kong in 2007, aimed at manufacturing wide range of Water Sports products, such as wet suits, rash guard, dry bag, swimsuit, mask snorkel, swimming goggle, and dry towel etc. With a wellequipped factory together with experienced staff and workers, we have been providing high quality products to overseas market. Along with our regional agents in Europe(Spain), USA (Hawaii), Australia, Canada and Taiwan, our international client extends to all reaches of the globe from Europe, Australia, and America. Water Pro is also a direct-to-consumer O2O retail and online water sports brand designing sports apparels and gear with high quality products from around the world.

Water Pro offers a wide range of products representing 65 of the industry's leading brands including Scuba Pro, Aqua Lung, Havaianas, GoPro, Gull, Barrel, Voda Swim and more.

Quality you can share:




Water Pro provides ODM & OEM services. We are an expert from blueprint to manufacturing. By transforming the brand spirits into product designs, we successfully deliver the brand consistency and quality.
Around the world with Water Pro

We're always expanding our reach on a lookout for any potential agents worldwide, this way we can ensure our finger is always on the pulse of the latest news and happenings in the world of outdoor adventure.
Designed for success (O.D.M. - Orientated design making)
Our design team has earned a reputation for innovative designs of worldclass quality. And when it comes to ODM programs we're second to none. Simply give us an idea of your target market, production budget and details of what you wish to achieve, and we'll be able to present you with a range of exciting products. In other words, Water Pro is customers can zero in on their sales related activities while Water Prois engaged in the time consuming and demanding development work for them. This way, our customers can save themselves the costly product expenses and their precious time.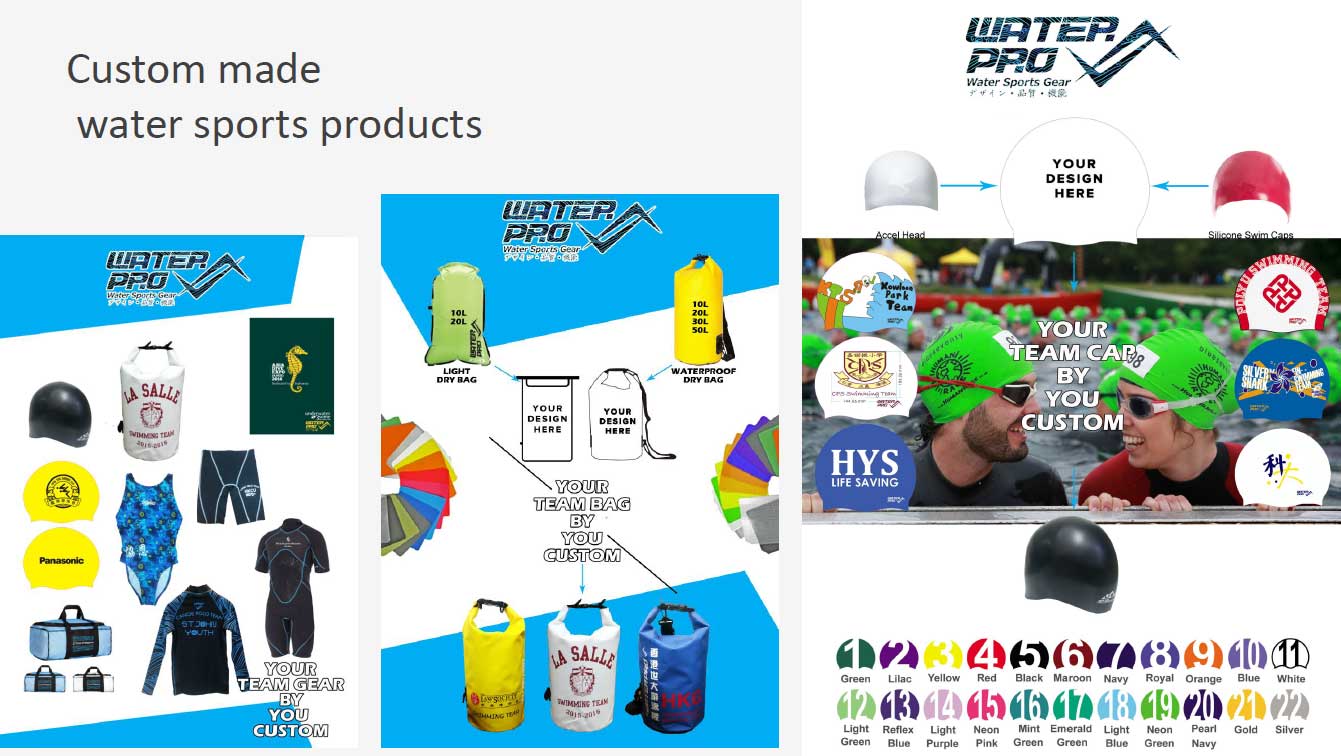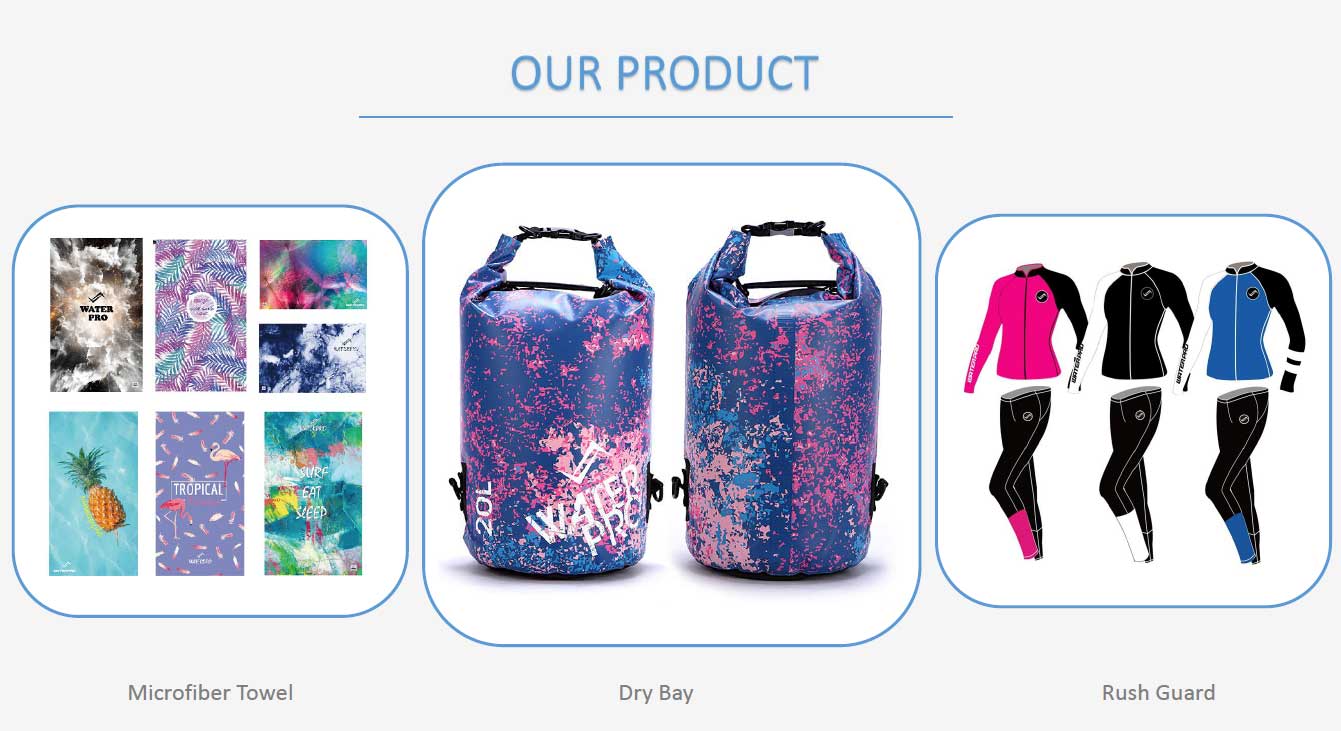 Our mission is to provide high quality products and precise, sincere services to our customers.