SCUBAPRO WETSUIT NOVA SCOTIA 7.5/6.5 MM SEMI-DRY WITH HOOD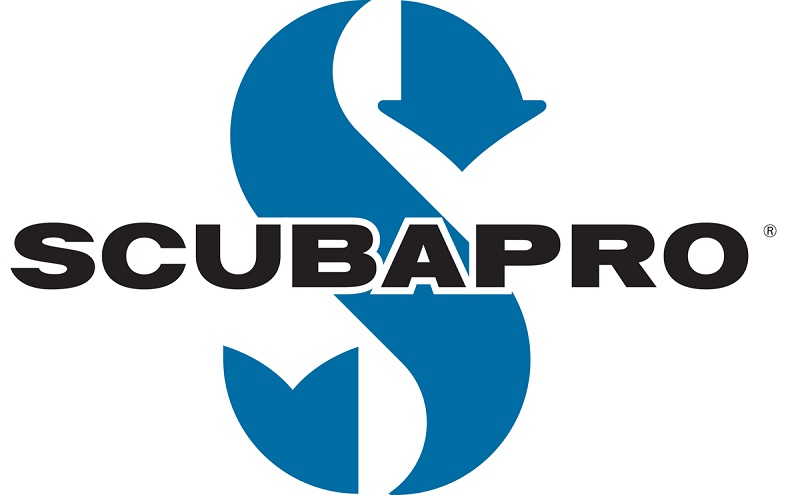 SCUBAPRO WETSUIT NOVA SCOTIA 7.5/6.5 MM SEMI-DRY WITH HOOD
CE certified a Class A dive suit -- rated for water temperatures ranging from 45ºF (7ºC ) to 54ºF (12ºC).
New 7.5/6.5mm suit is made of 100% Everflex neoprene, an X-Foam formulation for better health, and it is assembled using eco-friendly solvent-free Aqua glue.
Pure Design Concept uses fewer seams and panels to ensure maximum flexibility.
Blind-stitched seams block water entry.
Internal stress discs installed at stitch intersections protect seams, extending the suit's working life.
Rear shoulder-to-shoulder YKK Aquaseal Vislon dry main zipper with heavy-duty plastic slider is flexible yet provides an excellent seal against water entry.
New plush interior liner in the arms, legs and shoulder areas increases warmth and stretch.
Double zippered seals on ankles and wrists feature KA brass sliders for durability, water-tightness and ease of use.
Fold-under neck seal is ultra-comfortable and keeps water seepage to a minimum.
Right thigh 3D pocket offers lots of room for carrying extra gear. The hood hook has been moved to the outside of the pocket for added convenience.
Shoulders and kneepads feature both anti-abrasion patterns and extra rubber prints to provide protection while adding a stylish look.
Enhanced spine pad provides a welcomed cushion where the tank hits the diver's back.
I-Safe straps on both arms offer non-slip mounting spots for securing wrist instruments.
Available in black for men and black/white for women (hoods are sold separately).
Click on men's size chart or women's size chart for more details.