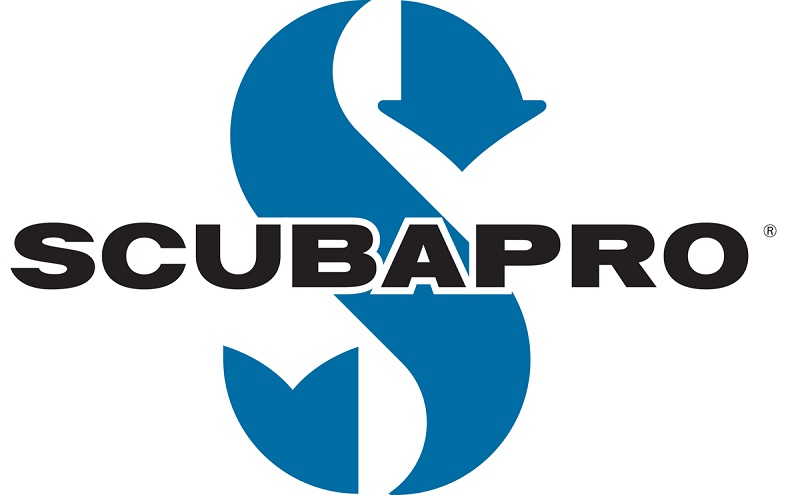 SCUBAPRO SOLO MASK
A modern low profile, clear and open-view single lens mask.
●Dual colored frameless single-lens design for signifi cantly increased field of vision
Crystal clear double sealed silicone skirt for superior fit and comfort.
●Low volume design for easy clearing.
●Non-slip strap with easy adjustable buckle.
●Tempered glass lens.