SCUBAPRO WETSUIT EVERDRY 4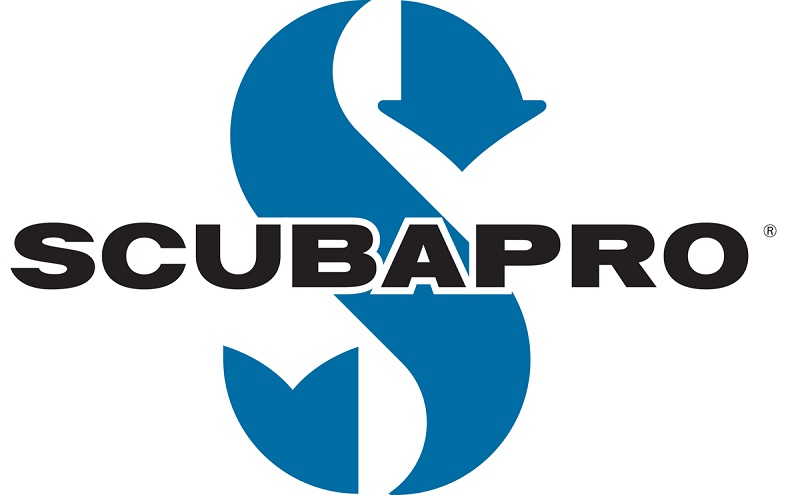 SCUBAPRO WETSUIT EVERDRY 4
4mm high-density neoprene weighs 50% less and is significantly softer than traditional drysuit neoprene.
Seams are triple-glued and double-thread blind-stitched on the outside; inside they are coated with liquid polymer to create a long-lasting waterproof seam.
Smooth-skin fold-under neoprene neck seal and straight smooth-skin wrist seals provide comfortable, watertight sealing surfaces.
Heavy-duty YKK drysuit zipper is covered by a neoprene overflap for added protection.
Si-Tech balanced side-activated inlet and adjustable outlet valves allow for pinpoint buoyancy control, increasing comfort and control at depth.
Attached neoprene soft socks enable the suit to be turned completely inside-out for cleaning and drying.
Neoprene soft socks can be worn inside heavy-duty drysuit boots or standard neoprene dive boots.
Removable suspender system enhances fit and provides convenient lower suit support between dives.
Handy right-thigh utility pocket with zippered closure provides a secure spot for carrying accessories.
Heavy-duty kneepads cover a lot of leg area for maximum anti-abrasion protection.
Includes a 4/5mm anatomically shaped hood, carry bag, repair kit, zipper wax and owners manual.
Available in 10 mens sizes in Black/Gray, and in 6 womens sizes in Black.