SCUBAPRO EVERFLEX LONG SLEEVE 1.5MM - WOMEN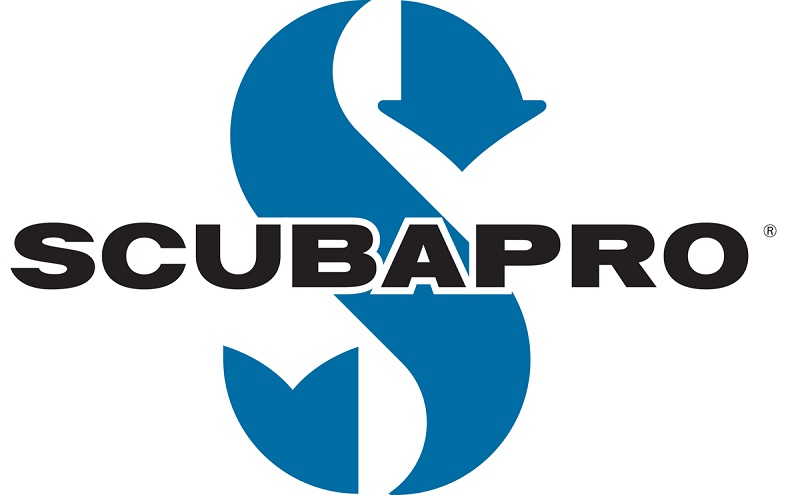 • Neoprene is lightweight, durable, water repellent and a highly efficient
insulator for heat retention.
• Assembled using solvent-free Aqua glue, a 100% green process.
• High-tech plush and fleece lining reduces water flow and provides both
comfort and extra warmth.
• Design helps block water intrusion to reduce convection.
• Provides effective insulation under water as well as at the surface.
• A slightly higher neck delivers maximum comfort and protects from BCD
chafing.
• High stretch neoprene is easy to don and doff and offers excellent range
of motion.
• Designed to be worn by itself or with Everflex 1.5mm pants and shorts.
• Solvent-free glue.
• Same sizing as wetsuits.